The 1st International Conference. The Vibraimage World.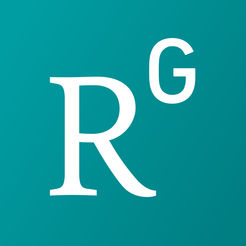 Passport systems
A generally accepted term in Biometrics - "passport" can note not only the nationwide passport, but also any other document that identifies personality's citizen, e.g.: drive certificate, credit card, pensioner certificate etc. Features of Russian fingerprint passport system are in detail developed in the review "Dactyloscopic passport to every Russian".
There is a brief technical description of an automatic working place for making and issuing identification documents (passports) DactoPost.
Components
Personal computer PIII - 700
Digital television camera AverVideo
Fingerprint scanner DC21
Plastic cards printer DataCard ImageCard Express
Software
Specifications
| | |
| --- | --- |
| Speed of fingerprints input, fingerprints per second | 5 |
| Speed of printing identification documents, no less than certificates per minute | 1 |
| Identification speed (Pentium III, 700), fingerprints per second | 5000 |
| Fingerprint's size by saving in a database, kb | 1 |
| Certificates' safety, years | 15 |
Product area
The system can be used as for realization of global national projects (fingerprint registration of people, credit cards protection, charging to account reckoning) as for realization of local information systems (smart systems in firms, hotels, payments in shops).