The 1st International Conference. The Vibraimage World.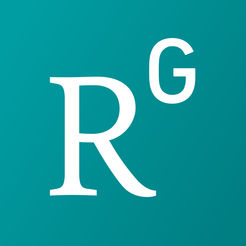 Access Control
Biometric systems are the new generation of access control systems that additionally use the unique biometric (first of all, fingerprint) user's parameters for the identification.
Practice of the universal fingerprint scanners DC21 and Delsy with using standard identification program modules and modern computers let us build the architecture of access control system that can satisfy any client with ease.
There are the standard parameters of the access control system for an enterprise's checkpoint that has 1000 staff.
Features
| | |
| --- | --- |
| Speed of passing through a checkpoint, | |
| Persons per minute | 10 |
| Persons per hour | 600 |
| Error's possibility, | |
| FAR (False Acceptance Rate) | 1x10-7 |
| FRR (False Rejection Rate) | 1x10-2 |
| Size of users' base | unlimited |
| Operating systems | Windows 98, NT, 2000 |
| Report's formats for the statistics of entrance and exit | MS Excel, MS Access, MS Word |
| Central processing unit | PIII700 |
| Full-base search | + |
| Protection by PIN (bar code) | + |
| Live protection | + |
| | |
| --- | --- |
| | Suggested the access control systems let us use special biometric smart plastic cards for improving the level of protection of a guarded object together turning the biometric access into a document that is establishing someone's identity. |