The 1st International Conference. The Vibraimage World.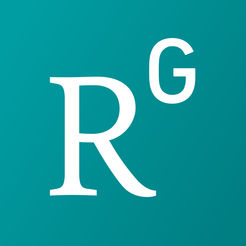 DELSY – Dactyloscopic (fingerprint) Electronic Systems
Nowdays the fingerprint identification technologies, which keep the maximal efficiency of biometric identification, is the established leader in Biometrics. The fingerprint systems are designed and produced by the ELSYS Corp. in cooperation with DELSY Electronic Components AG. The features of presented fingerprint systems are:
High resolution (about 1500 dpi);
High reliability, mechanical and climatic durability (100000 hours of working life in temperature from - 60°C to + 60°C);
The reading opportunity of a live fingerprint and a plastic card by the one sensor - DactoChip.
ELSYS presents the complete suite of means for any fingerprint identification aims for the clients, here it is: